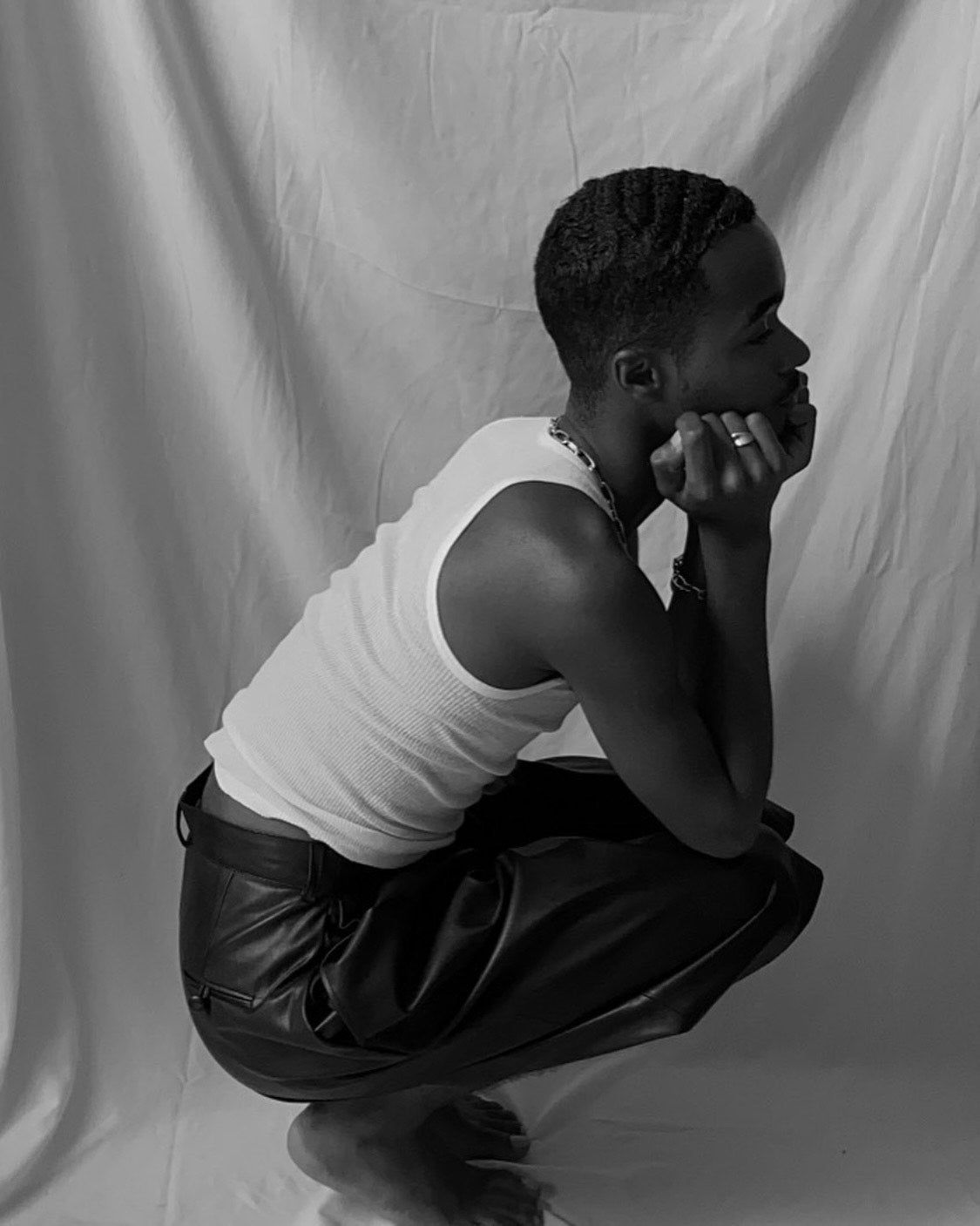 I lucked out when I found Ryan's account on Instagram early last year and was struck by his understated yet powerful creative work – we started up an ongoing deluge of DM outpourings detailing the ins and outs of our shared love of design, art and curating a living. 
His style reminds me to keep it simple, focus on the details and use delicate movement of the natural body to bring new lines and direction. I'm obsessed with the way he pulls off SAINT silk, and always inspired by the way he pays homage to his family and ancestry. 
watch this space.
Tell me a little bit about yourself?
I am freelance creative director. I've been so fortunate to grow with so many brands and create meaningful content in ways that align with my values and lifestyle. When I am not directing – I am an observer, seeker, and intimate friend, brother, son, and overall student of life. I am based on the East Coast of the US, in Rhode Island, and spend much time between there and New York where I work most.
What are you enjoying listening to at the moment?
I'm enjoying lots of jazz and my Discover Weekly on Spotify that creates playlists based on the music that I listen to and like already. It's where a lot of my musical ideas stem from, and I'll add them to my own collection or often become inspired to create my next visual narrative(s).
Who are you inspired by?
I am inspired by many outlets of art, and expression, especially within the transnational African gaze. These days it's a bit vaguer to highlight specifically who is inspiring me, but all artists contributing to this current cause of art and freeform is what moves me. References from 20th century art/design and interiors are also piquing my interest in this moment.
How would you describe your personal style? What's your daily uniform?
My style is very uniformed. Lots of white tops, and denim or slacks of some sorts. Love a good slide or my everyday loafers. I usually layer from there, based on the weather, if I need more or less. Lately, in all honestly, it's my SAINT black silk shirt though.
What are the longest standing pieces in your wardrobe?
Probably my jeans. They've been through so many washes and have aged so well. They're definitely going on three years old and I hope I never see the day that I have to let this specific style and fit go!
A favourite piece in your space?
Probably my mirror, or my chairs. They add so much depth to the simplicity of my space and what I truly value. They add just enough, while making things pop, manipulating the size of my room and adding personal flare with furniture. I'm really focusing on removing what is not serving myself and the area anymore.
What's on your wishlist?
Never can have enough shoes! Perhaps a SAINT silk shirt in white? I don't think I need anything else, though, truly. Unless it's the perfect pair of black slacks.
Signature dish/what are you currently cooking?
Favourite dish would have to be anything like stew and that's spicy. Love anything with rice, too!
Favourite words?
Don't over think it
What's for you is meant for you/written
Trust your lows as much as your highs
Really need to work on applying those pieces of advice to myself, especially!
When do you feel most yourself?
I feel most like myself when I first awaken. When my space is tidy and bright. Clutter and being unorganised really makes me feel stuck and learning that has helped me entirely. I also feel most like myself when I am having conversations and being able to communicate with my peers and loved ones. They really help shape things into perspective for me, even when I can't for myself, and I love to do the same for them. It makes me feel rooted and true in my path.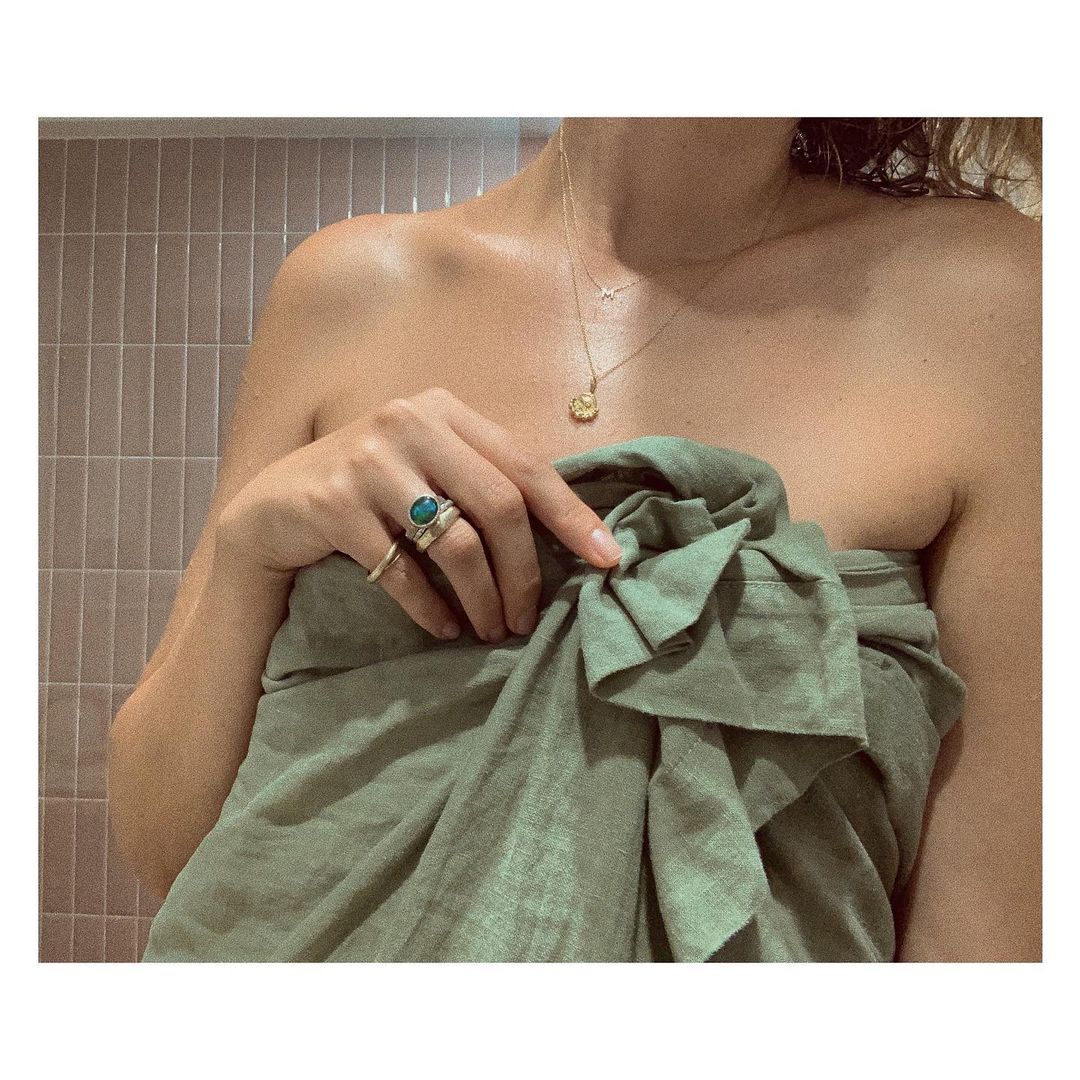 Interview | Jes of Dazed but Amazed
"I feel the majority of my inspiration comes from the ultimate Queen Creator – mother nature. The sea, the sky, the evolving shades of the day. How all things can evolve through the space of time a...
Read more